Our nursery began its activity in 2010, after our first basenji of a gorgeous brindle color. This breed is so sunk into our hearts and souls that it was immediately clear that this is forever! Then the idea of creating a nursery with the aim of breeding healthy, strong Basenji of our favorite brindle color was born!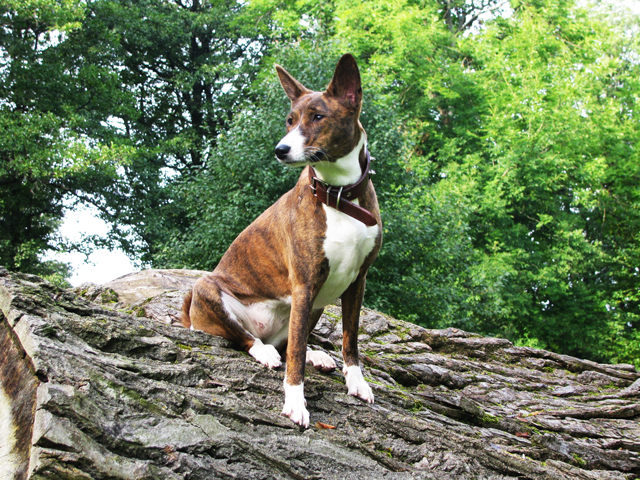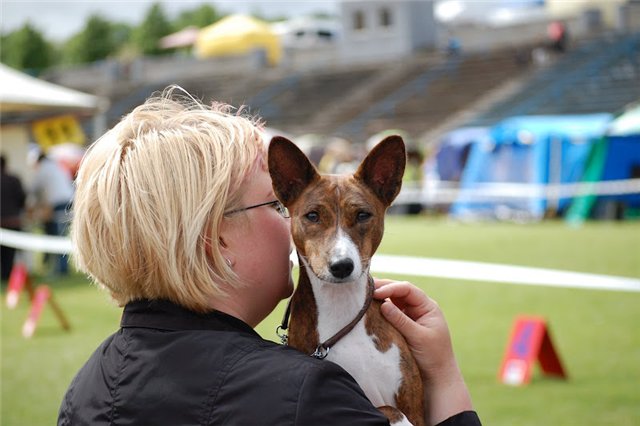 Kennel name Fortuna Numa in the translation sounds like "a bird of luck", where the word Numa, with an African dialect means Bird. It is not for nothing that we described this breed with a bird for us. They are fast, active and independent. And in free flight, these dogs are beautiful!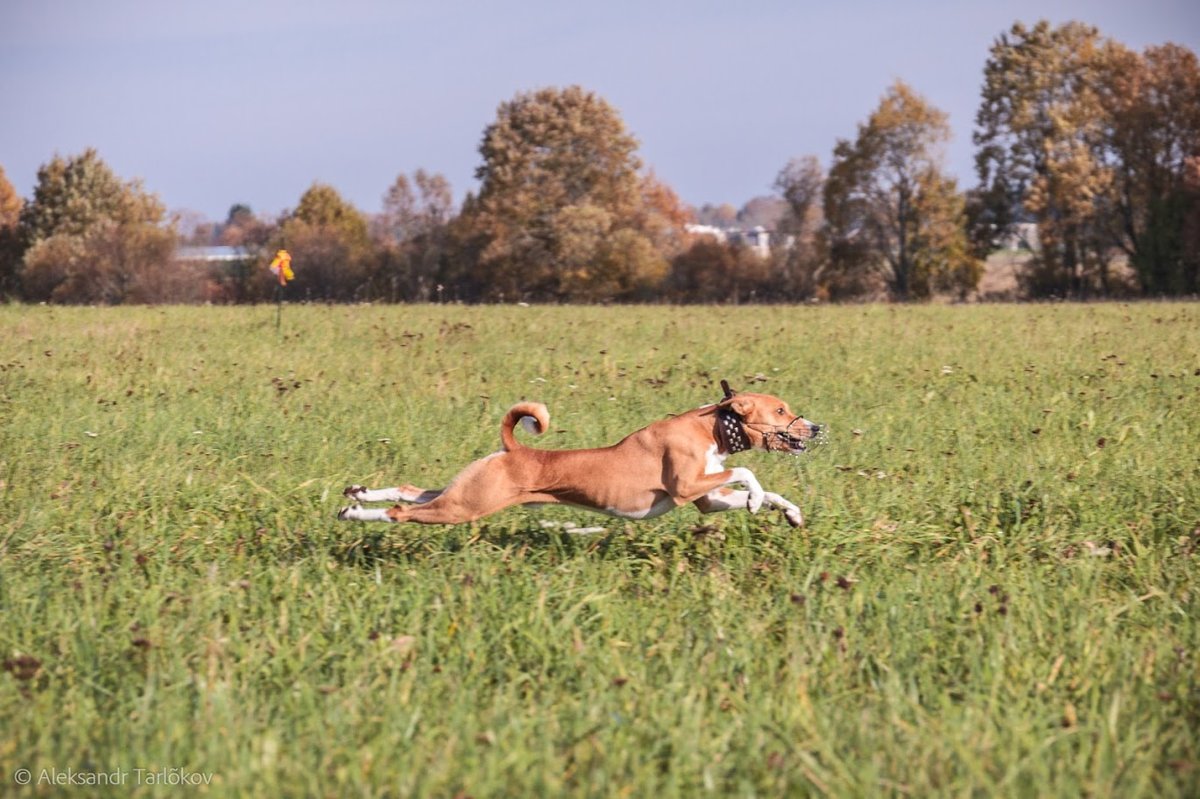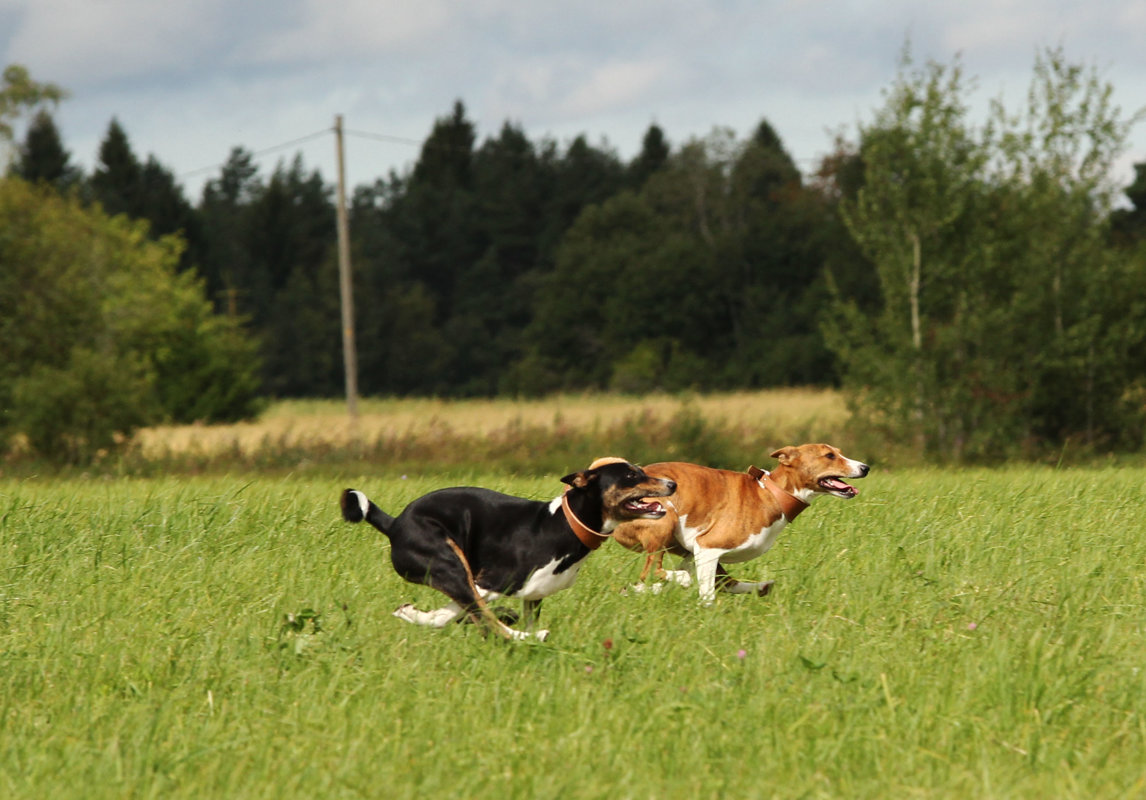 At the moment we have several beautiful breeding dogs and several litters received in our kennel. We maintain good relations with the owners, and if possible we meet! I am very glad to observe how our puppies grow and develop, which we try to grow in the most family environment.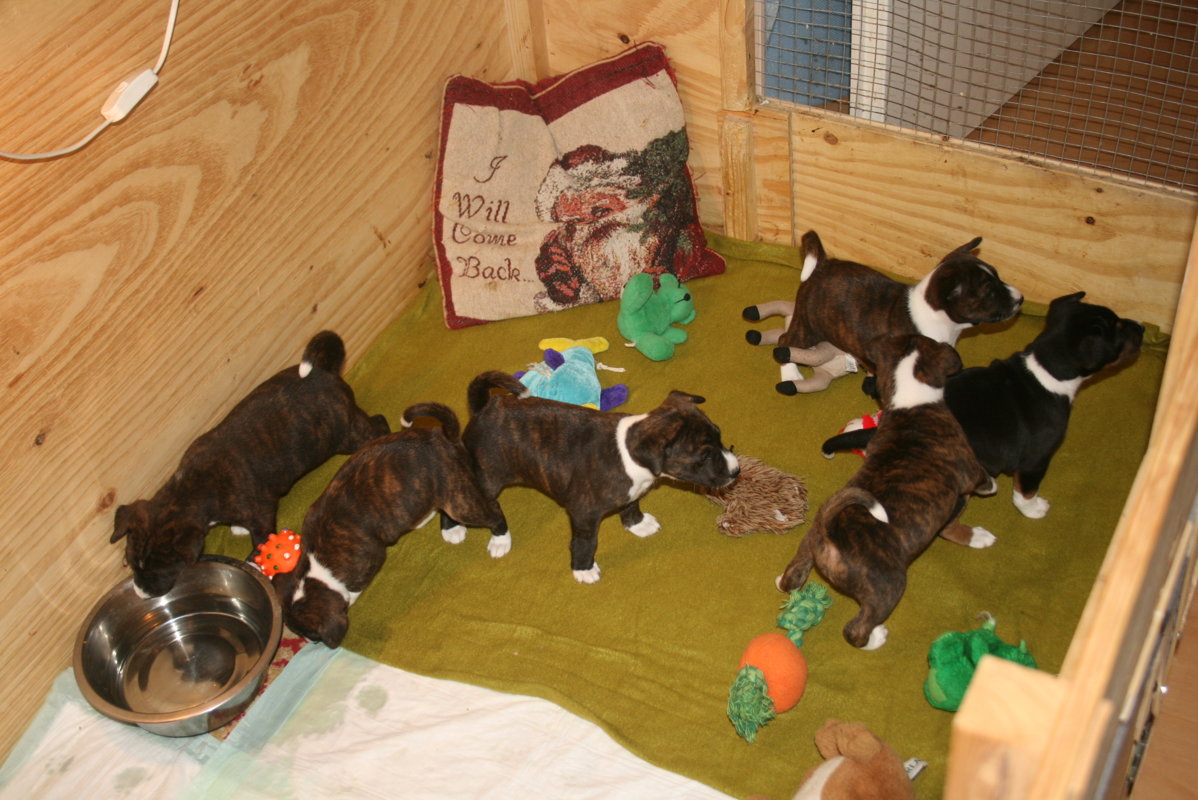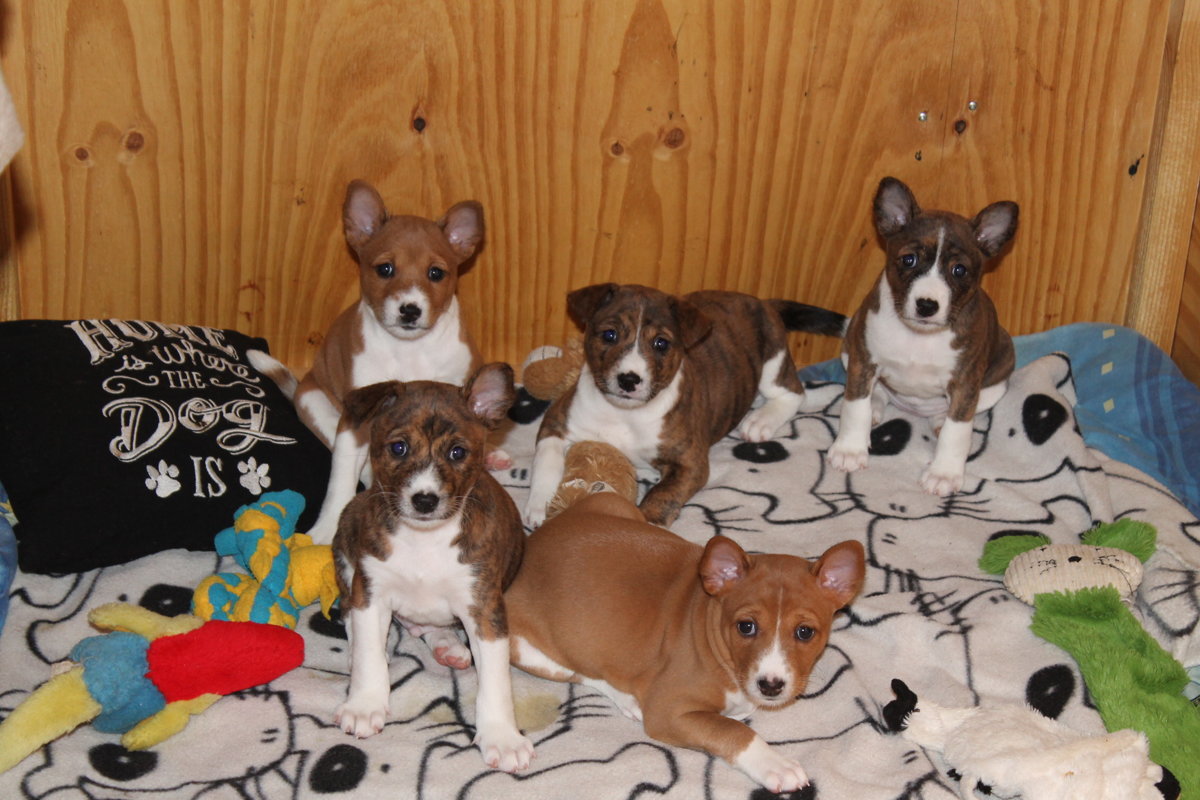 For us it is important to get healthy puppies with good temperament and beautiful addition. It is advisable beautiful brindle! We are always glad to see our puppies and their new families as guests!
2012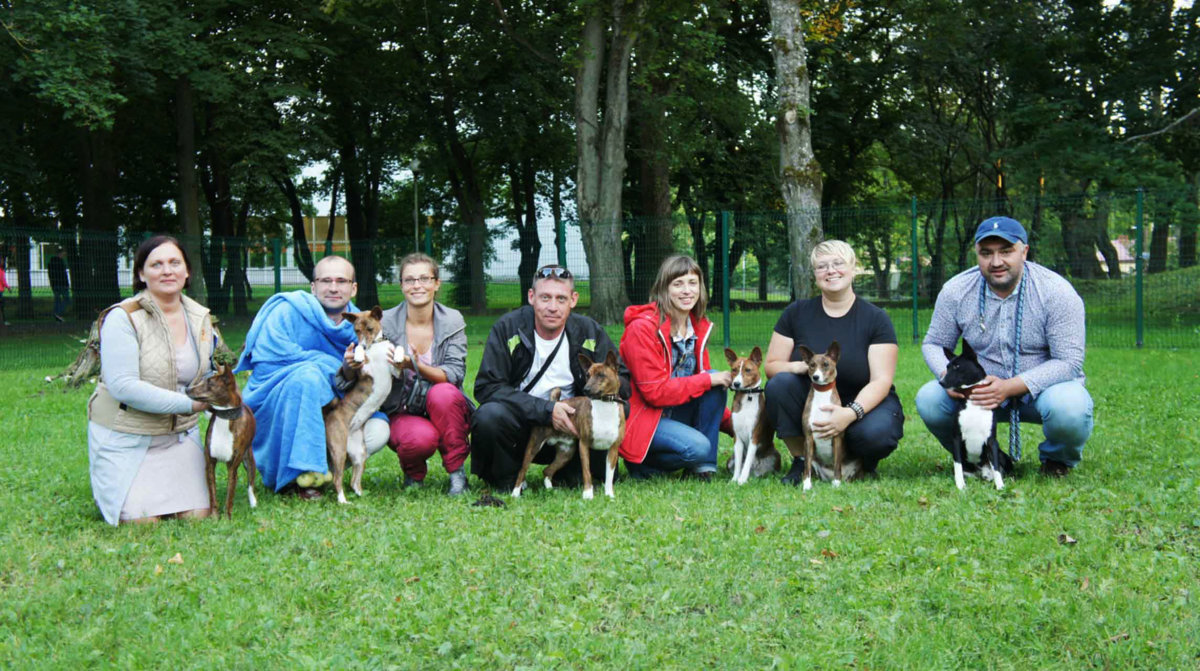 2013
2017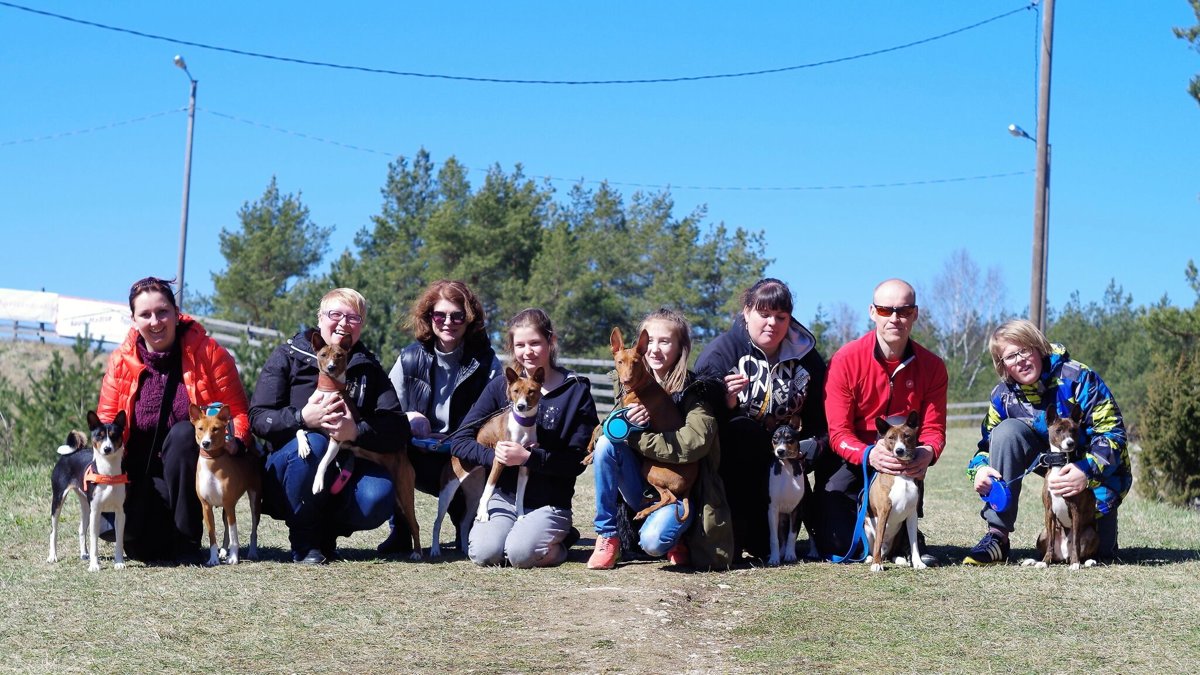 2018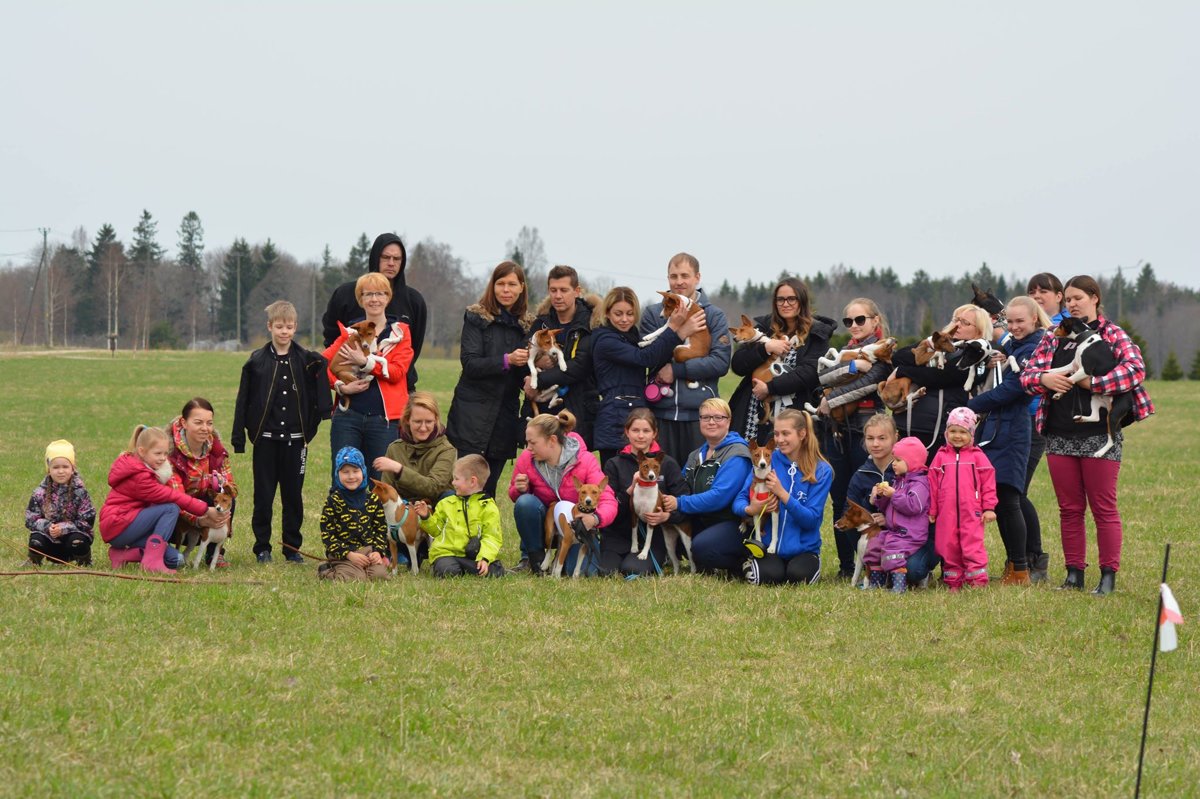 The basenji get on well with their children and become their best friends! Our puppies almost all live in families with children and we receive only positive feedback!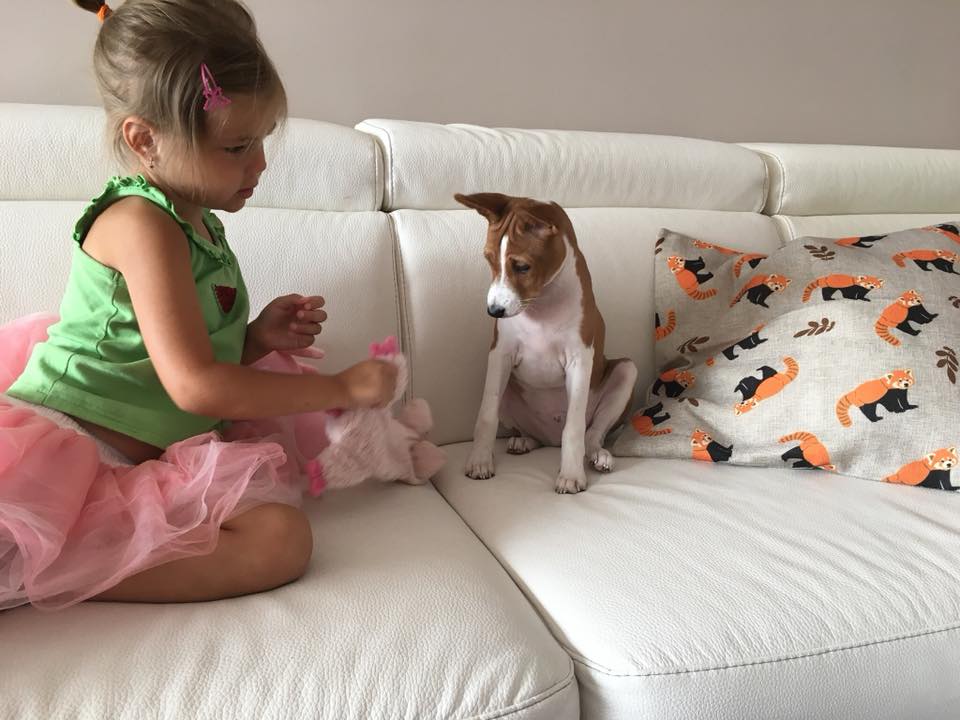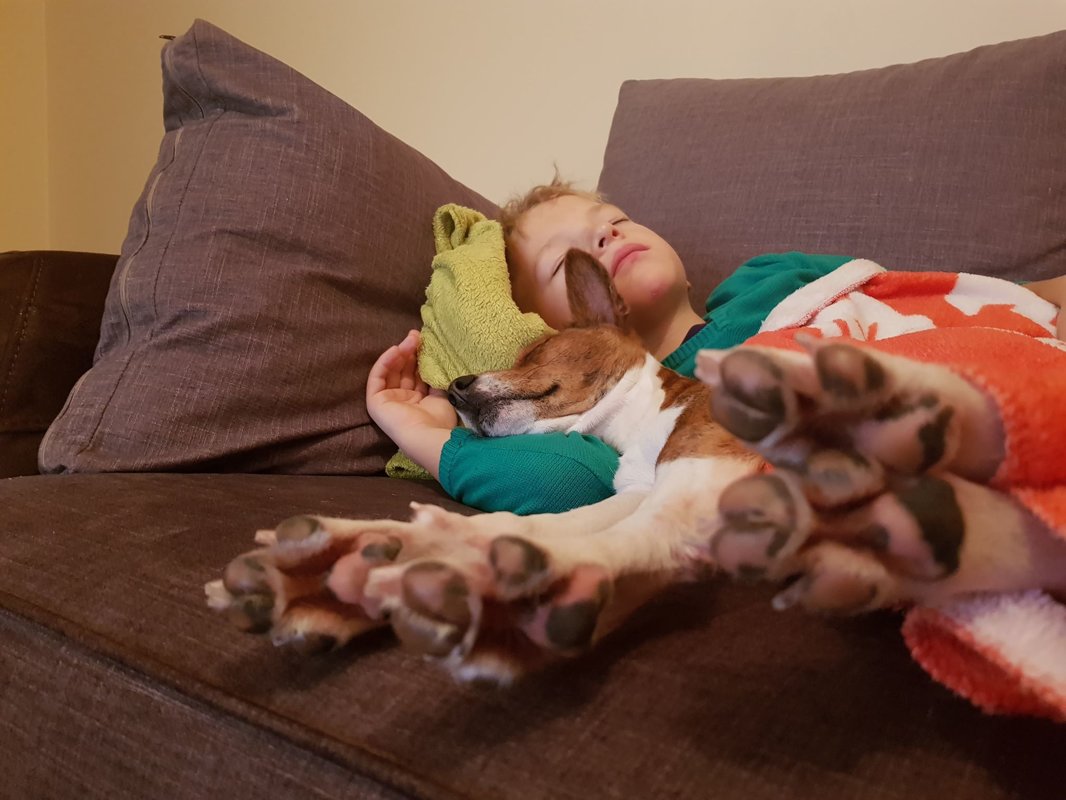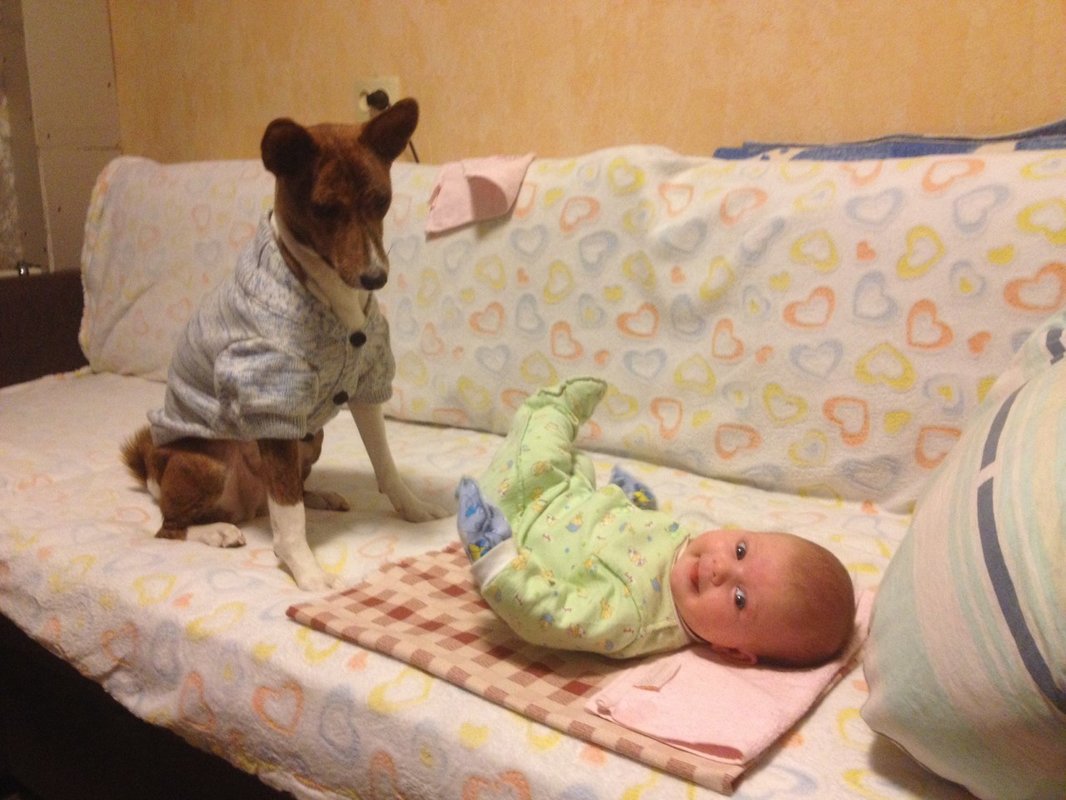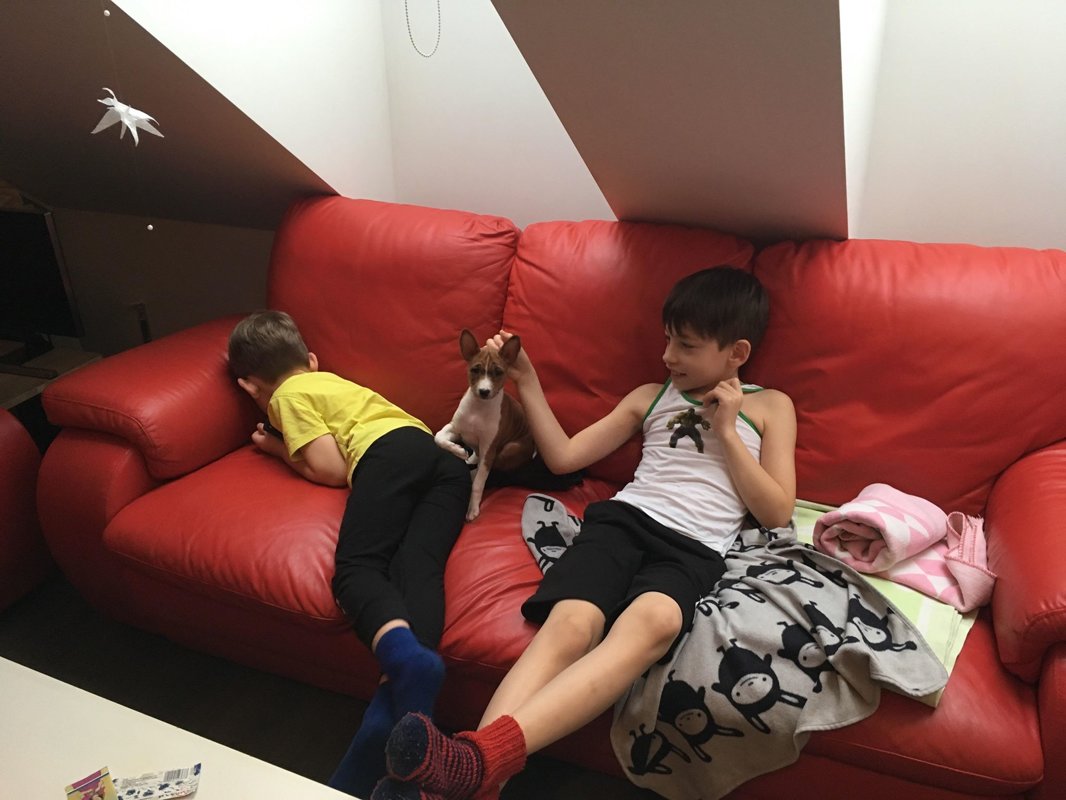 Also basenji get along well with other dogs and cats in the house! and later become good friends!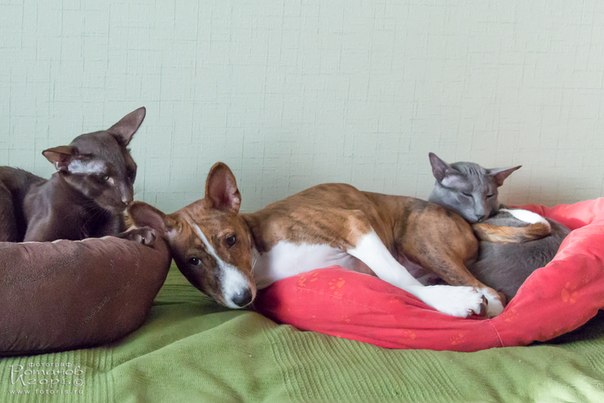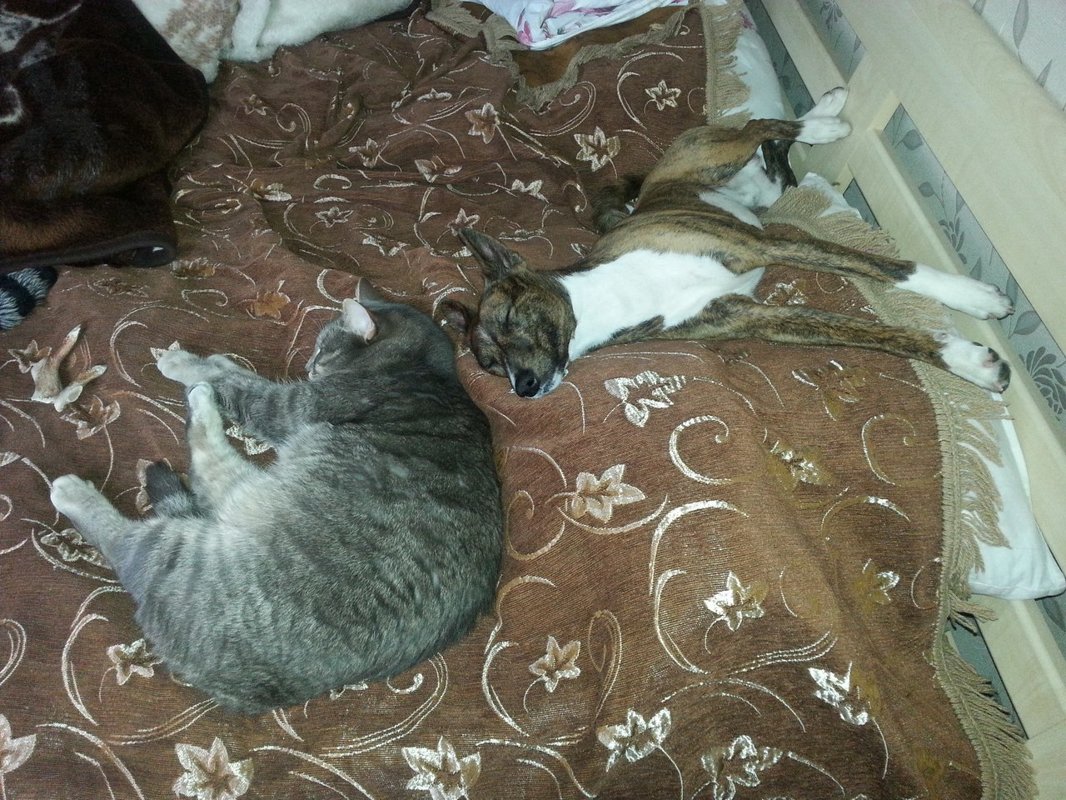 And also we are always glad to the victories of our children! And very grateful to the owners for their contribution to the training and demonstration of their dogs! At the moment, our basenji are engaged in several activities: exhibitions, courses, racing, сanikross, obedience, bikejoring! This is very, very cool! After all, for us, Basenji, primarily a working breed with high intelligence!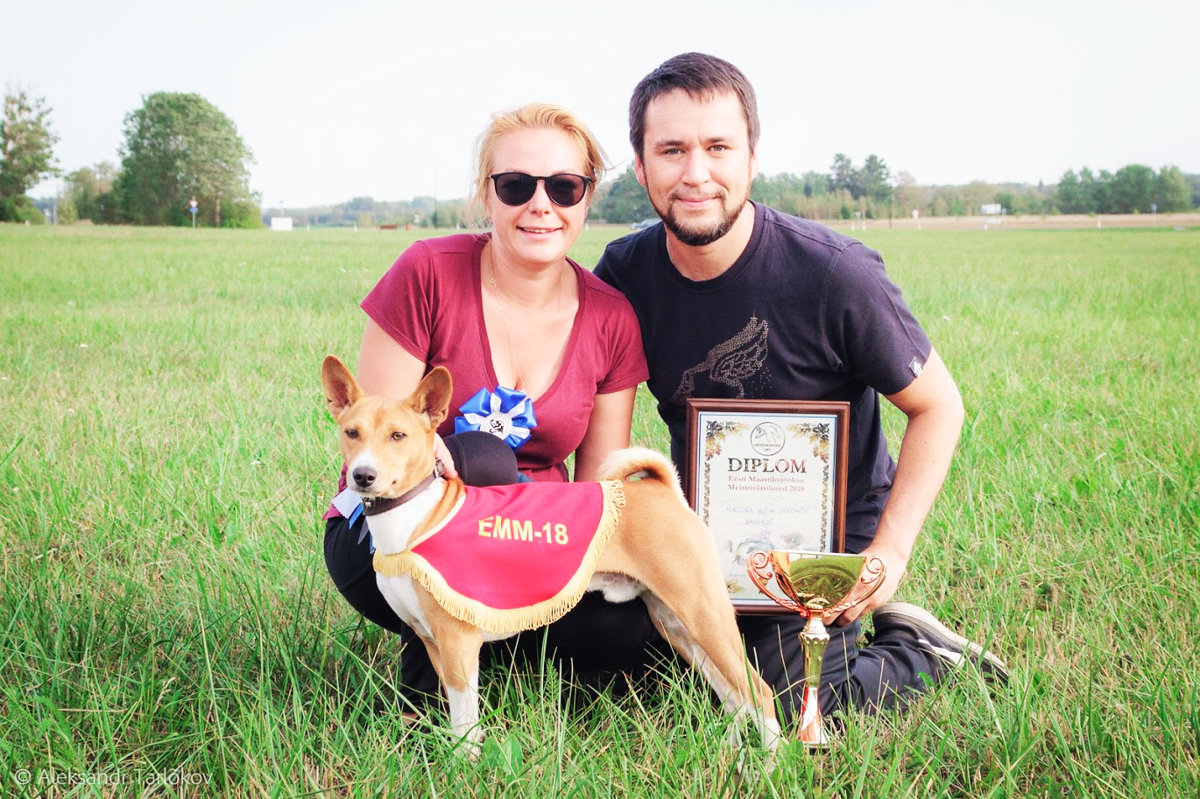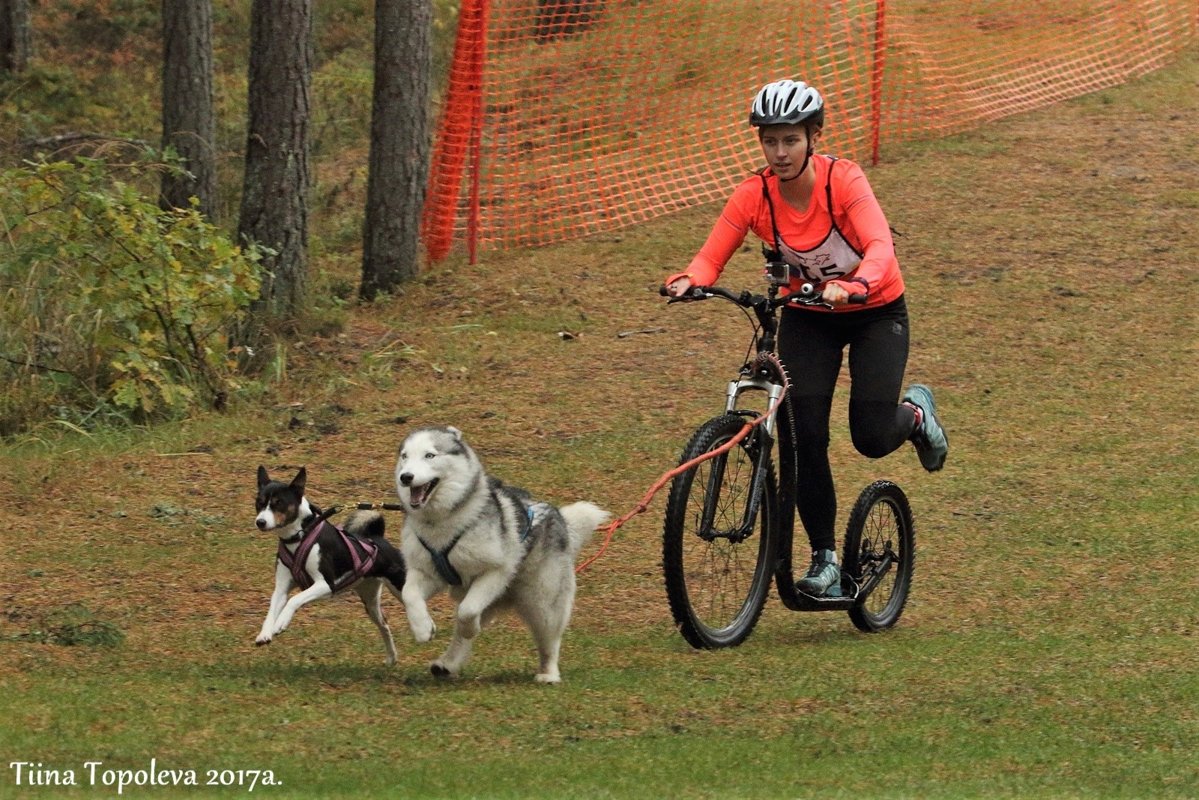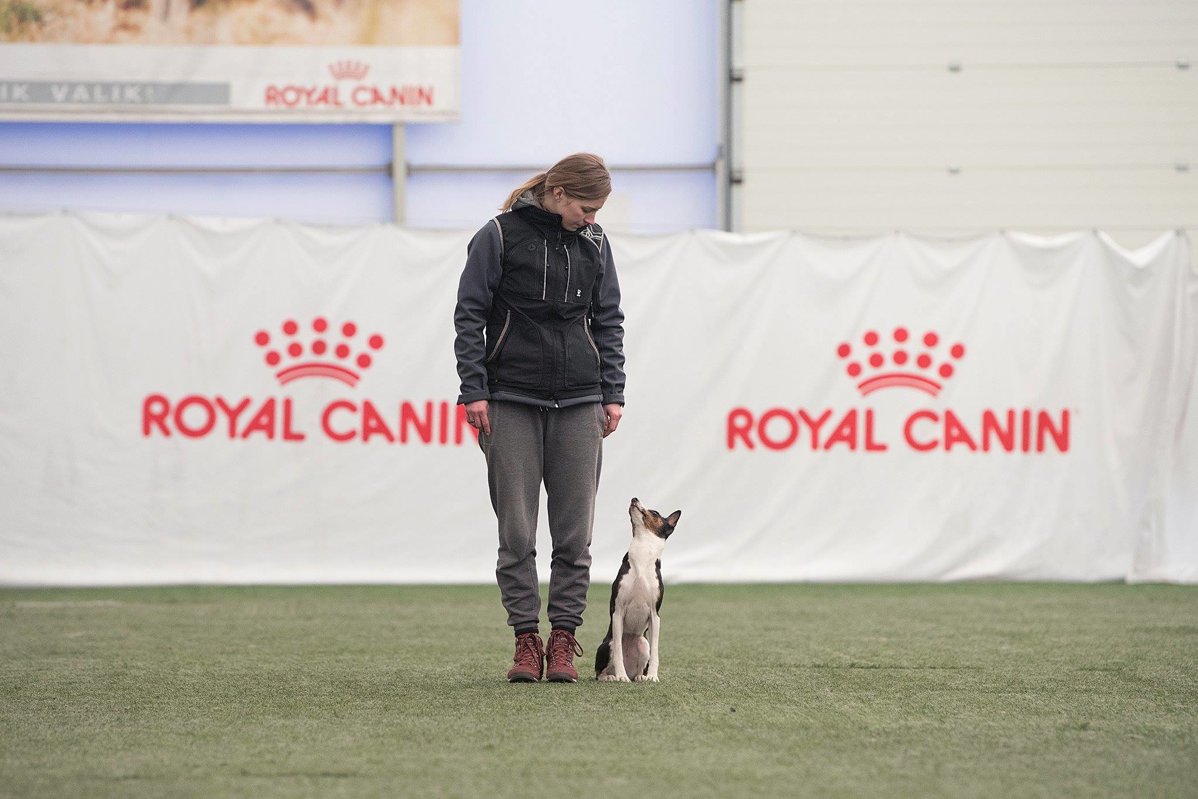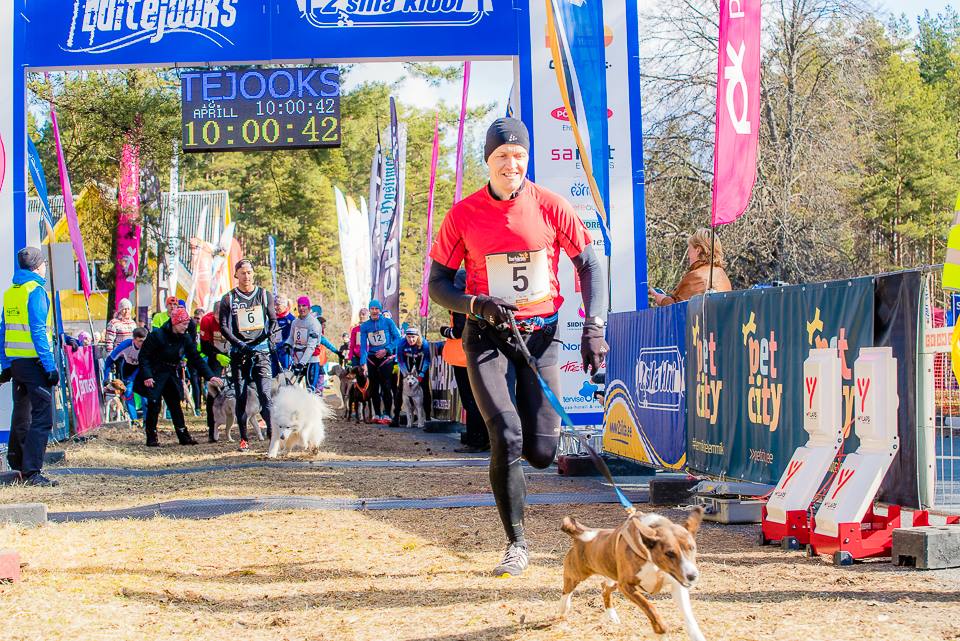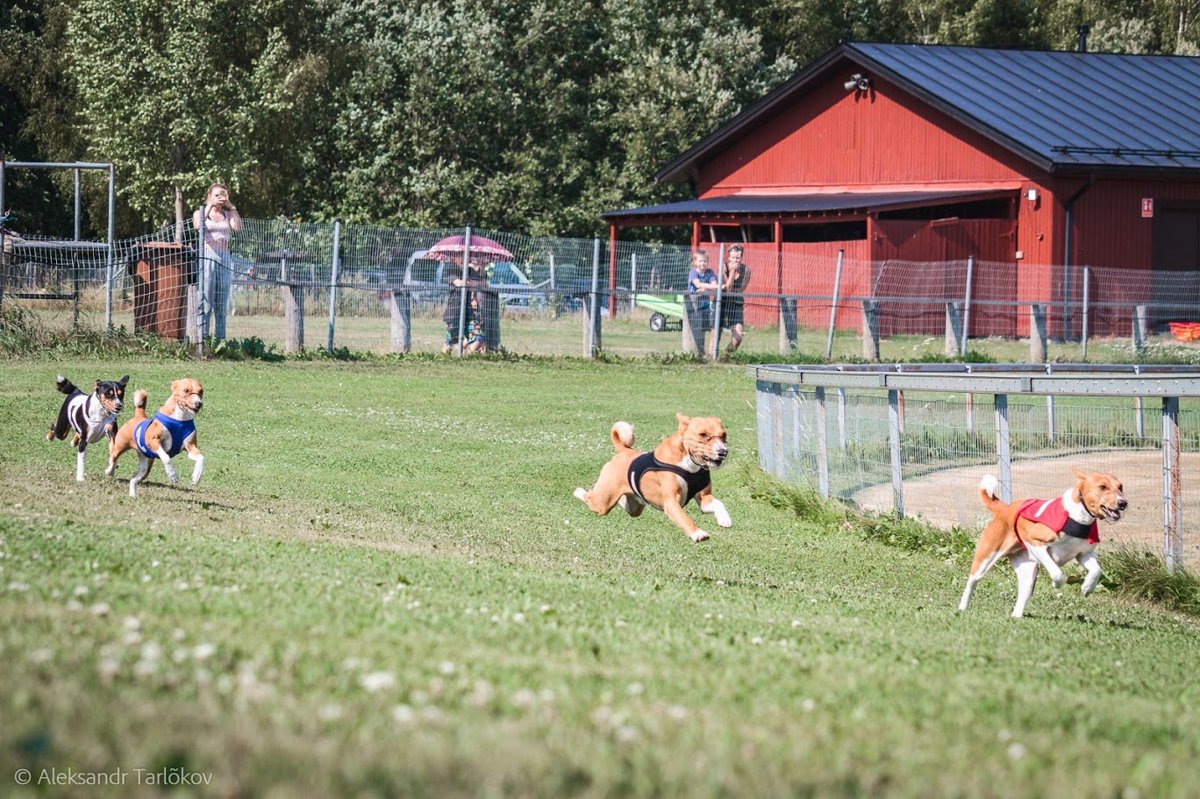 Sometimes we travel and try to take our dogs with us, especially as it is convenient with them))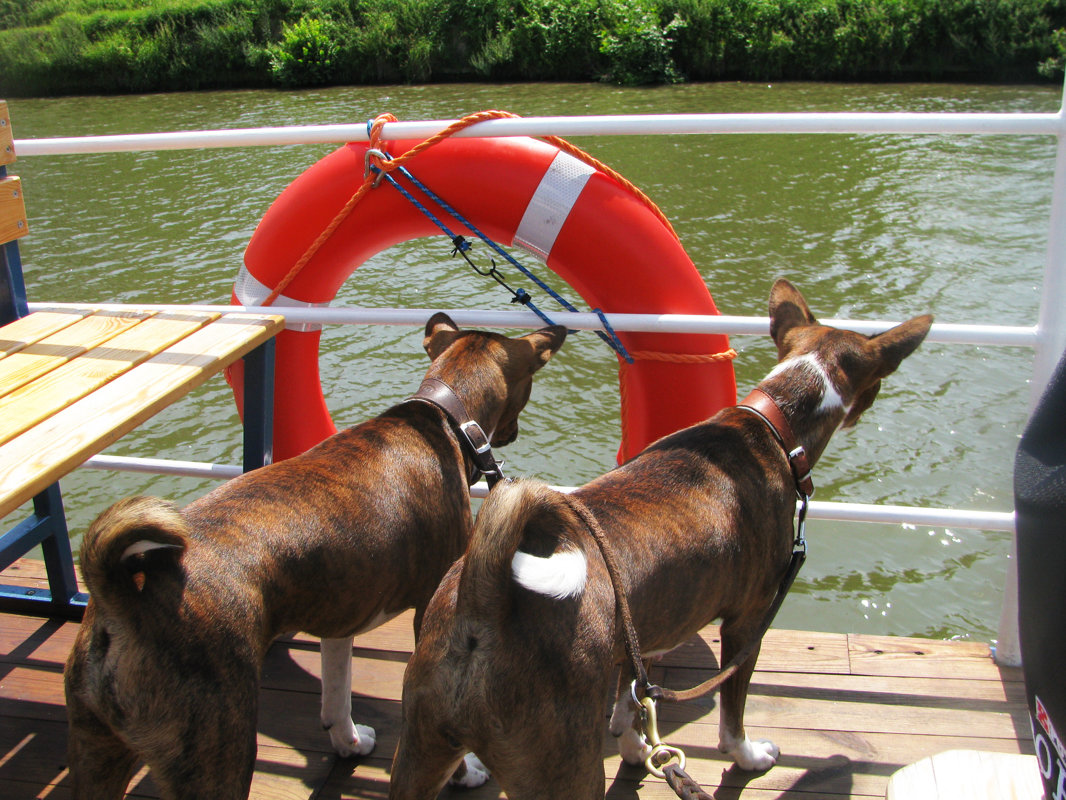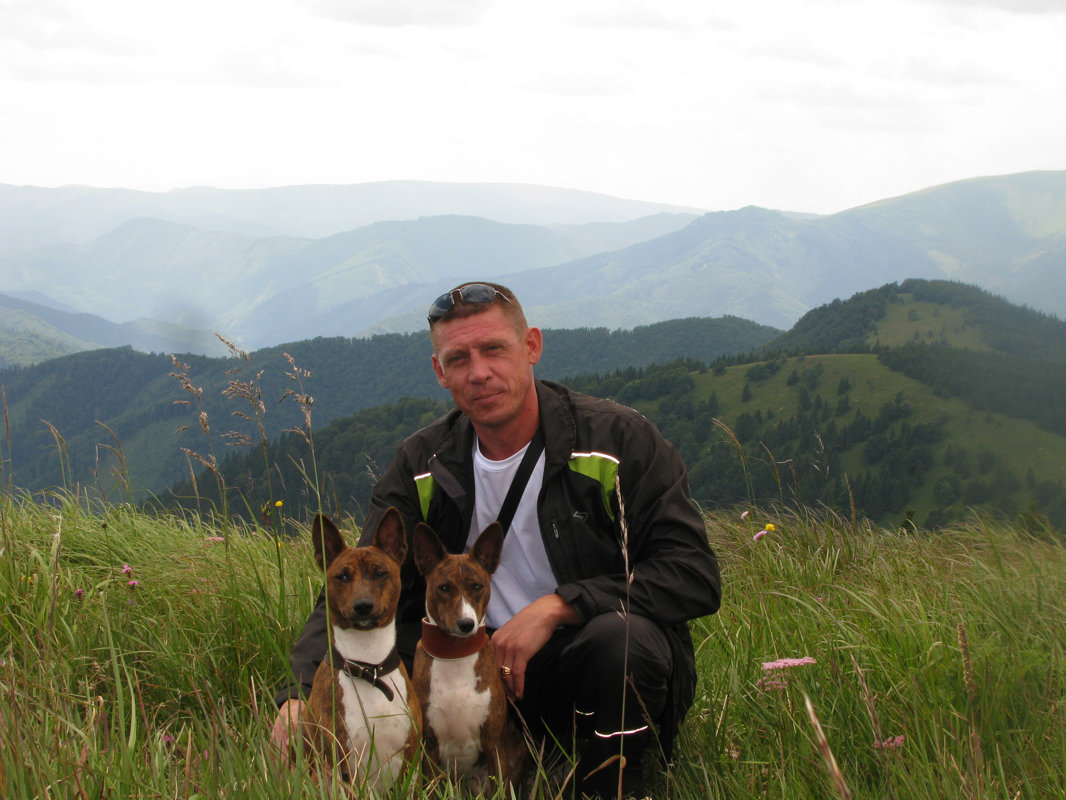 We are always glad to meet new people and will be happy to tell you about this beautiful breed. For our puppies, we are looking only for the best families, as this breed is not suitable for everyone!