FIRE AND ICE AFRIKATA
"BASYA"
TWJCUP- 2013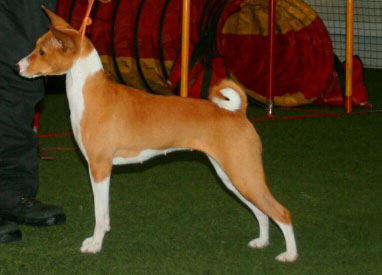 Pedigree: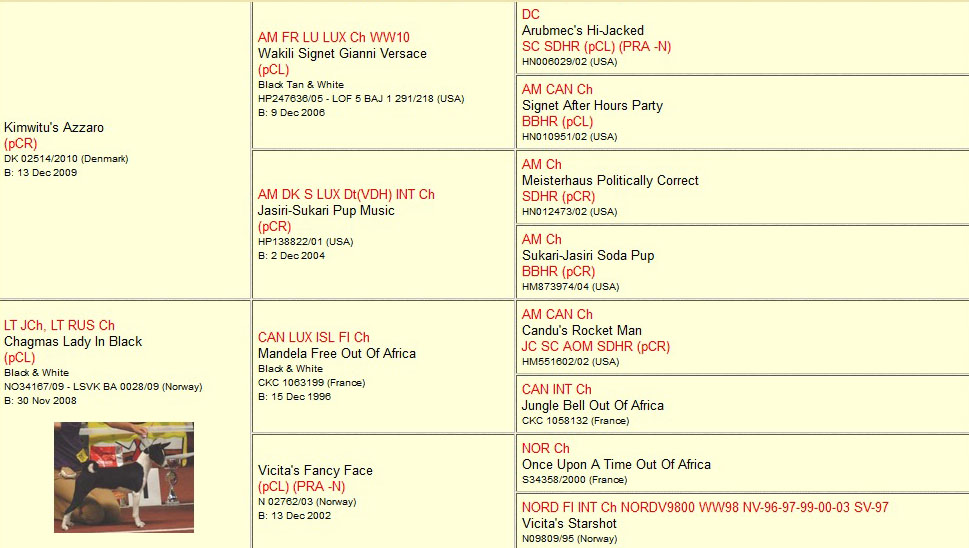 Basia is an eternal engine and an eternal child! On her face you always see interest in everything around. She is absolutely not a dominant bitch, and always obeys a stronger dog. Until I saw what could scare her. She is absolutely fearless and very curious! She is also very feminine, which is noted by all the judges. This is a very elegant dog. She moves perfectly with a broad trot, proudly carrying her head. And Basia is very silent, the only sounds from her can be heard when she yawns)) She loves people and is always happy when they want to stroke her!

She loves long walks in the forest with other dogs. And it is almost impossible to tire. This is our little rocket dog!