CHIANDRA S KNJAZHESKOGO DVORA
"CHIA"
ESTONIAN CHAMPION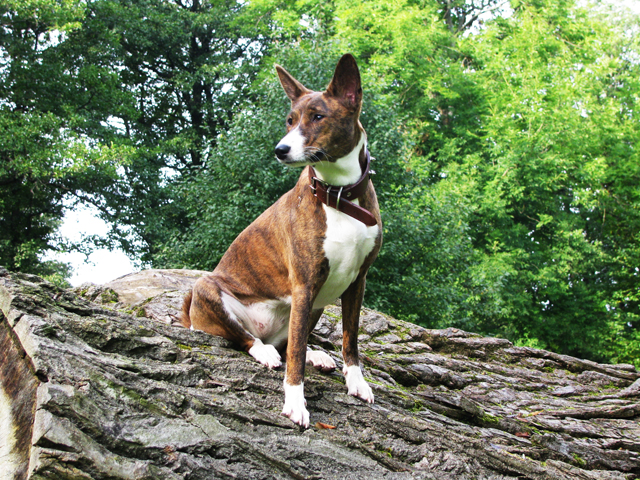 Data birth: 05.12.2009
Color : brindle & white

Breeder : Podolnaja, Russia, St- Peterburg

Owner: Inna Romanova. Estonia ,Tallinn
Tests:
Fanconi probable CLEAR
PPM, PRA, RD, Cataract - CLEAR ( 09.2011, 02.2015 )
TSH,T4 - Normal ( 07.2011)

Patella - Normal ( 08.2011)
tri gen

pedigree: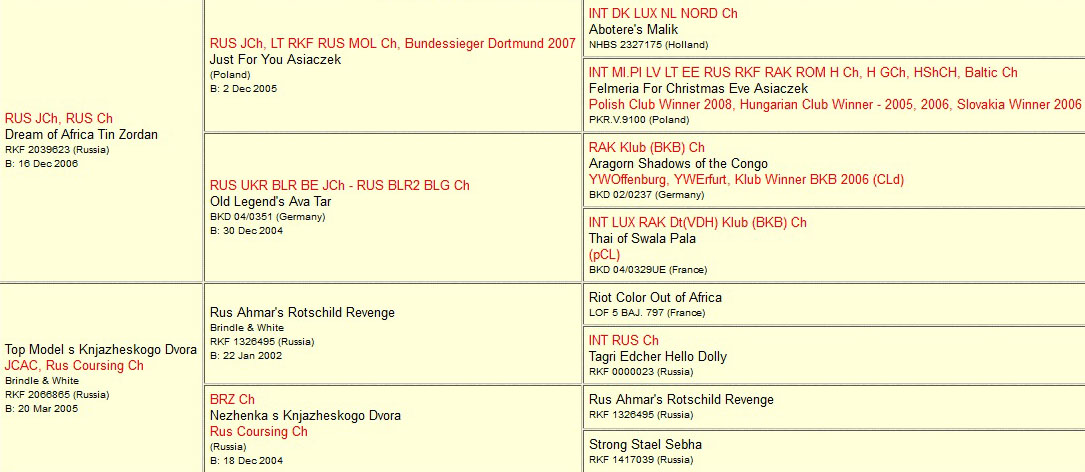 Chiandra came to us from St. Petersburg, from the Knjazheskiy Dvor kennel in 2010. Now this is an adult bitch, the leader of the pack. In the family it is an affectionate and tender dog. She has good health and frantic temperament! And she is the bearer of a beautiful tiger color. Chika does not like loneliness, and is very worried when I leave. If possible, try to take it with me. Moreover, it is convenient to travel with her! Her passion is coursing! She is a great running dog with strong instincts. She is also a good student and is happy to spend time in training. In 2012, Chika gave birth to beautiful puppies for the first time and turned out to be a wonderful mother!