FORTUNA NUMA EL KHALA
"KHALA"
J CH EST , J CH LT

LC CH ESTONIAN , LC CH LATVIAN, LC CH FINLAND , LC VET CH LATVIAN, LC VET CH LITHUANIA, LC RUS CACL
TWIN CUP`17, TWIN CUP`18, DERBY`18 , CLUB WINNER LATVIA`19, VET BASENJI WINNER 2022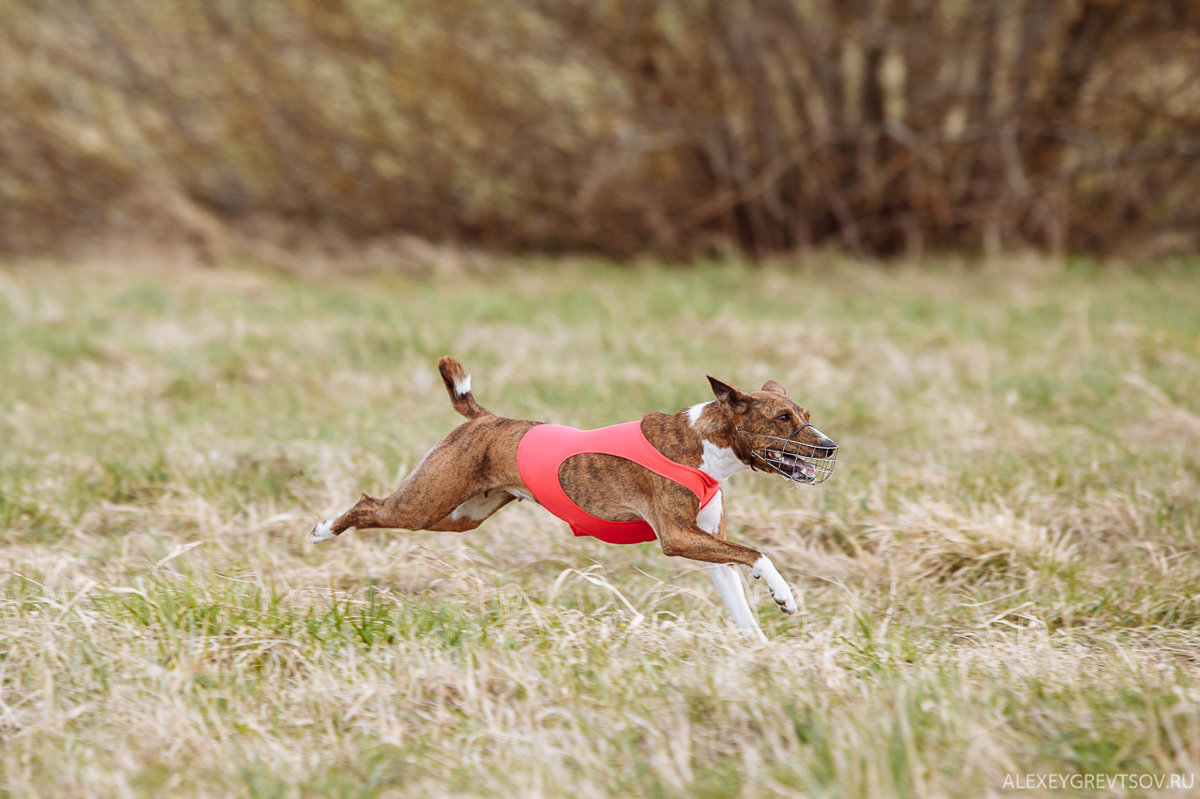 Khala, this is the dog of our breed of the third generation! My pride! We decided to leave her the third dog in our house, and we never regretted it! Khala is an eternal child) She is very active, curious, affectionate, and out of years wise dog! I am sure that this is the future leader of our small pack. Khala has a good tiger color, excellent pigment and chic, balanced movements! She loves exhibitions and flaunts in the ring. But the biggest passion of this dog is coursing! Her instinct has no limits, and the correct anatomy makes it possible to run more productively! She is a wonderful running dog, one of the best in Europe! In 2018, Khala became a mother for the first time, giving us 4 beautiful puppies, who I hope will be the same good athletes!