FORTUNA NUMA GUCCI
"RUDY"
ESTONIAN CHAMPION

EST LC SERT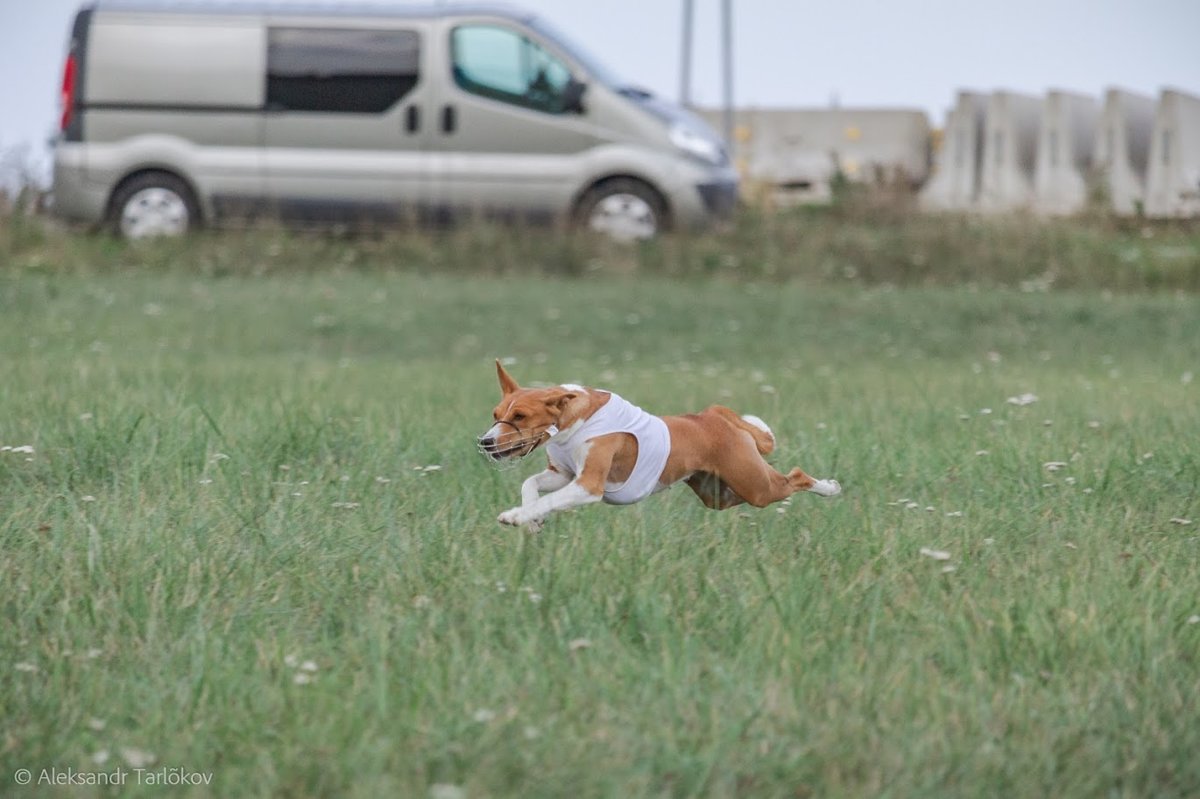 Data birth: 18.12.2016
Color : red & white

Breeder: Inna Gaston, kennel "Fortuna Numa", Estonia,Tallinn
Owner : Inna Gaston & Svetlana Stepuk, Estonia, Tallinn
Tests:
Fanconi - CLEAR
PPM,PRA,RD,Cataract- CLEAR ( 05.2018)

PRA BJ1- CLEAR ( ZOOGEN )

not tri gene

Rudy is a very small compact girl with a strong, independent character)) She has excellent build and good movements. It is easy to work with her in the ring, she loves exhibitions, loves judges and the very atmosphere of the show. Rudy also feels good in the fields on the coursing, and even took an exam in a lot of competition, taking 2nd place, losing her points to her brother. Rudy is in co-ownership with the nursery and in the future we plan to get a wonderful litter from her!