INTELLEKTUAL ALISINA ZVEZDOCHKA
"UMKA"
J CH ESTONIA, TWJCUP-2015, CH ESTONIA, CH LATVIA, CH RUSSIA



Data birth: 20.12.2013
Color : brindle & white

Breeder
:
Alisa Dubas, kennel "Alisina Zvezdochka", Ukraine

Owner : Stepuk Svetlana & Inna Romanova , Estonia,Tallinn
Pedigree: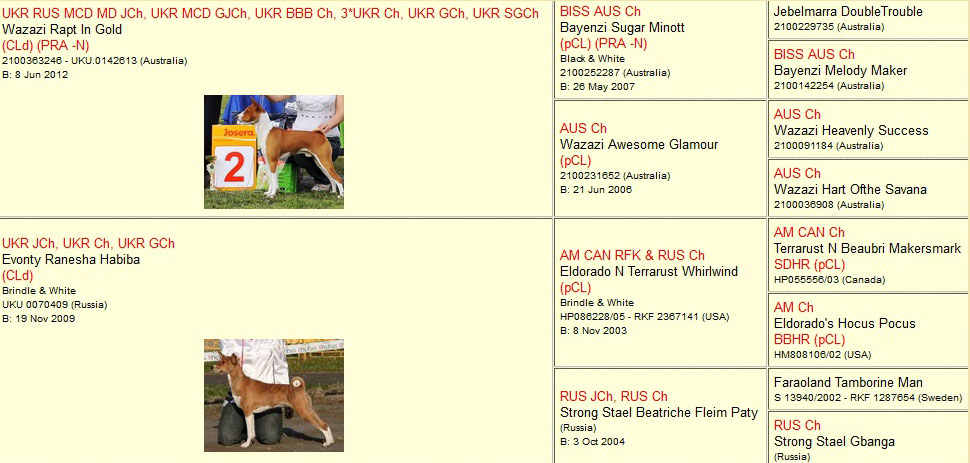 Umka, this is our dog brought from Ukraine to the kennel. Behind him are the most beautiful dogs of Australia and America! Umka, a dog with character. He is calm, steady and smart. Umka has a beautiful head, a very bright tiger color and a long neck. It is a good square format! Umka is an excellent representative of the breed, worthy of its ancestors! In 2015, we received the first litter from him in the kennel. His daughter from this litter remains in the nursery for further breeding work!